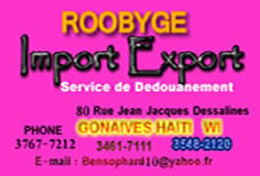 We are dedicated to work together with those whilling to help in making a
positive vibration to a real change
BY BRINGING YOU THIS SITE
WWW.GONAYV.COM
BY MAKING THESE ESPECIAL DOCUMENTAIRIES
PROMOTING POSITIVELY THE CITY OF GONAIVES.
AND AT LAST BY PUTTING TOGETER THE FIRST NATIONAL AND NON GOUVERNEMENTAL ORGANIZATION TO SIVICALLY EDUCATE OUR CHILDREN,
WE BELEIVE THAT
WE ARE MAKING
A DIFFERENCE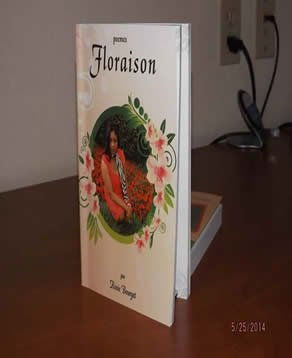 MY MISSION Is to better promote the city of Independance of Haiti "Gonaives ,to re-organize its society while investing in the civism and in education of its people. We are dedicated to make long term investment into real program that can positively change or impact
our community.
Gonayv.com,
applaudit le courage de
Me Chesnel Phanord sa détermination pour réaliser ce livre promottant de nouvelles idées en matière d'éducation
For every book you purchased you are also helping our organization
AND TO DO SO
PLEASE CALL
305-949-2968
L'identification
de la ville des
GONAIVES
Sur le Net